Hawk Seafood
Creating long-term values
for owners and companies
We help self-governed companies succeed through benevolent, enduring, and skilled support

Long-term perspective on all investments
We are here for the long term.

Decentralised ownership model
We minimize administration and maximize value creation.

Companies that do not fit with conventional venture capital or private equity investors
We are different, and we look for companies with a difference.

Unique investment mandate
We are trusted to invest in relationships, so we emphasize people over formal investment committee meetings.

Growth
We invest in sustainable revenue growth, not cost-cutting.

Exclusively friendly acquisitions
We forge mutual partnerships with the people we invest in.

Companies with outlook for a strong and profitable position in their seafood niche
We love companies that obsessively want to be best within their domain, as we do in ours.

Aligned incentives
We put our money where our mouth is, investing as individuals a large share of our own money in Hawk Seafood.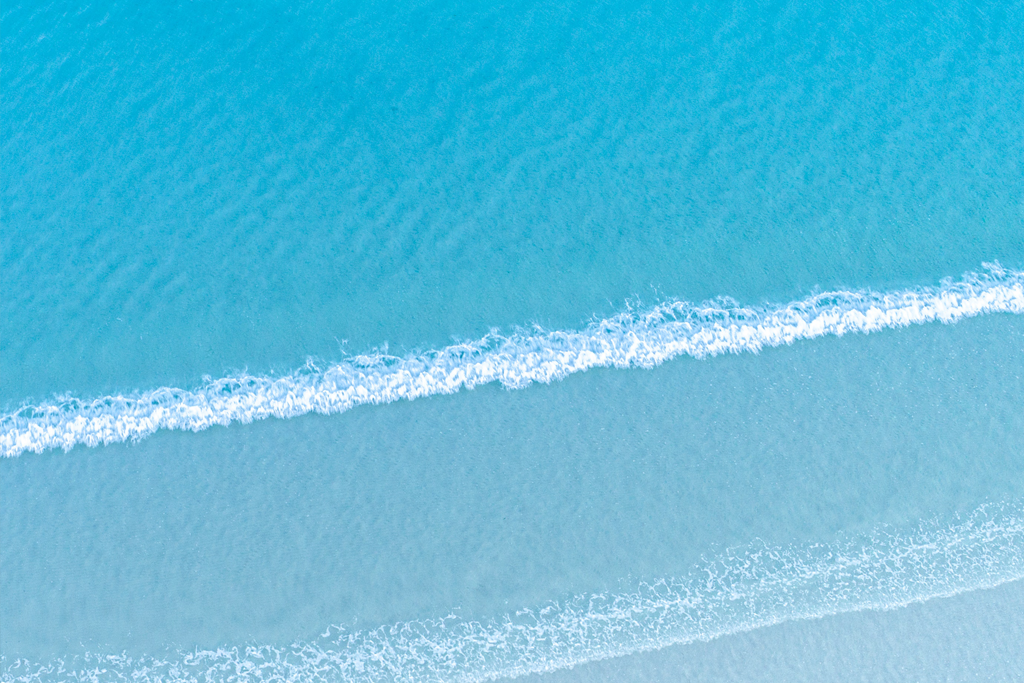 You can read more about our investment philosophy
It's blue