Jotta
Jotta is a Norway-based provider of cloud storage services («Jottacloud») for private users and the SMB market with over 500,000 paying customers and +1 million customers all together.
The company was founded in 2008 and quickly established itself as a challenger to international players such as Dropbox and iCloud. Jotta has secured several large partnerships in the retail and telco/broadband segments.
Jotta is growing rapidly through its own direct channel and through its partners, and the company is becoming gradually more international with the recent addition of several interesting partnerships in the European cloud storage market.
The Jotta transaction was completed as a management buy-out backed by Hawk Invest in 2016. Hawk acts as the majority shareholder.
Jotta acquired the Norwegian cloud-based file transfer service Filemail in 2020 to further strengthen its position in the growing cloud storage services market.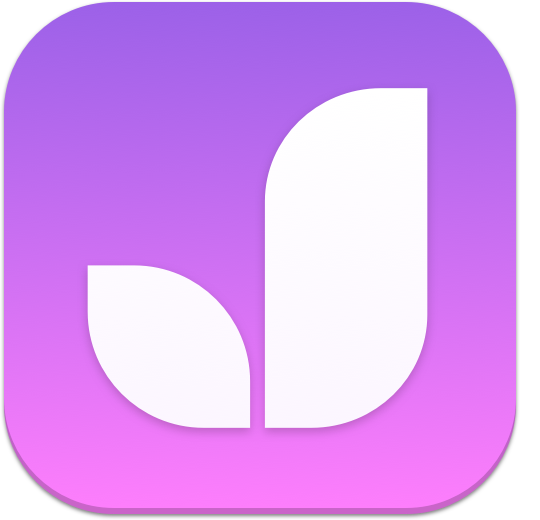 PatientSky
PatientSky is an innovative e-health company providing a software platform comprising patient journal systems and related services to hospitals, clinics and patients in the Scandinavian healthcare system.
PatientSky is experiencing strong growth owing to its comprehensive and user-friendly service platform with open API integration for continued development of functionality.
PatientSky was listed on the Euronext Growth stock exchange in 2020.

Arctic Seafood Group
Arctic Seafood Group («ASG») is an integrated seafood company based in Nordland focusing on farmed ecological salmon, farmed cod, and production of lumpfish (no: rognkjeks).
ASG was previously known as Codfarmers and tried to commercialize the farming of cod without success. The Hawk team and the founder of Morpol and Milarex, Jerzy Malek, together acquired the remains of Codfarmers in 2013 with the plan to convert the existing assets from cod into salmon related operations and other attractive opportunities.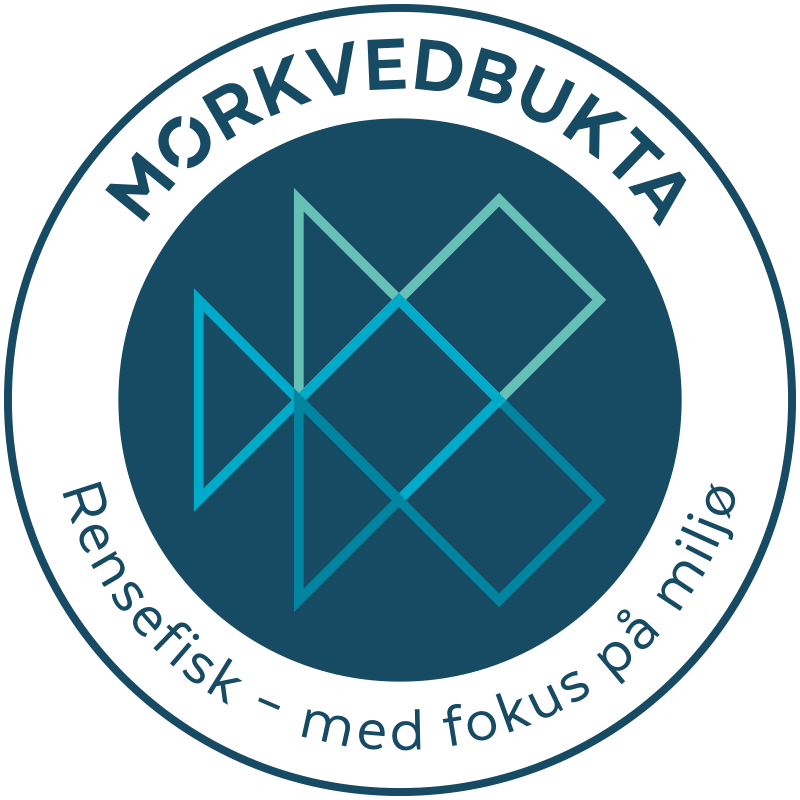 Convene
Convene provides end-user administration and payment systems for the health sector combining registration, invoicing, reporting and debt collection with related services such as financing and payment solutions.
The company was established in 2010 by Dr. Jesper Melin with the goal to reduce time spent by doctors on administrative tasks, and it has become the #1 player in Norway and Sweden.
Hawk was instrumental in facilitating the completion several milestone M&A transactions for Convene in connection with our investment in 2017, which contributed to making Convene a market leader within its key verticals in the healthcare industry.

A selection of our other investments: